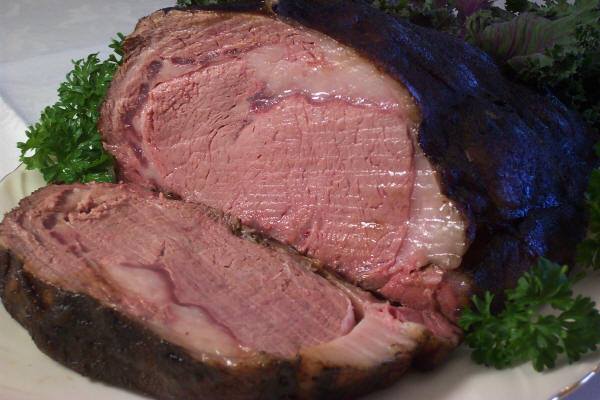 Seasoned Prime Rib
SKU:
Seasoned Prime Rib, Raw 7-8 lb avg

​This seasoned, boneless rib roast has been a local favorite for years! Our popular roasts are seasoned with a traditional rub, an Old English flavor, that we have been using for years.

These roasts come in a vacuum sealed package to ensure freshness. Take the roast out of the freezer 4-5 days before you plan to cook it, then follow our simple cooking instructions for a perfectly finished roast.